Discover
Our Rooms
Our 4-star hotel in Abruzzo has 60 double rooms and 4 family-suites, individually furnished and equipped with air conditioning, minibar, hairdryer, satellite TV, free wi-fi hot spot and safe.
A journey of
Taste & Quality
The elegant air-conditioned room and the magical atmosphere of the Terrazza Sanìo are the environments in which, every day, the delicious specialties of the Italian and regional tradition prepared by our chefs Vittorio Labriola and Venturino Terenzi are offered.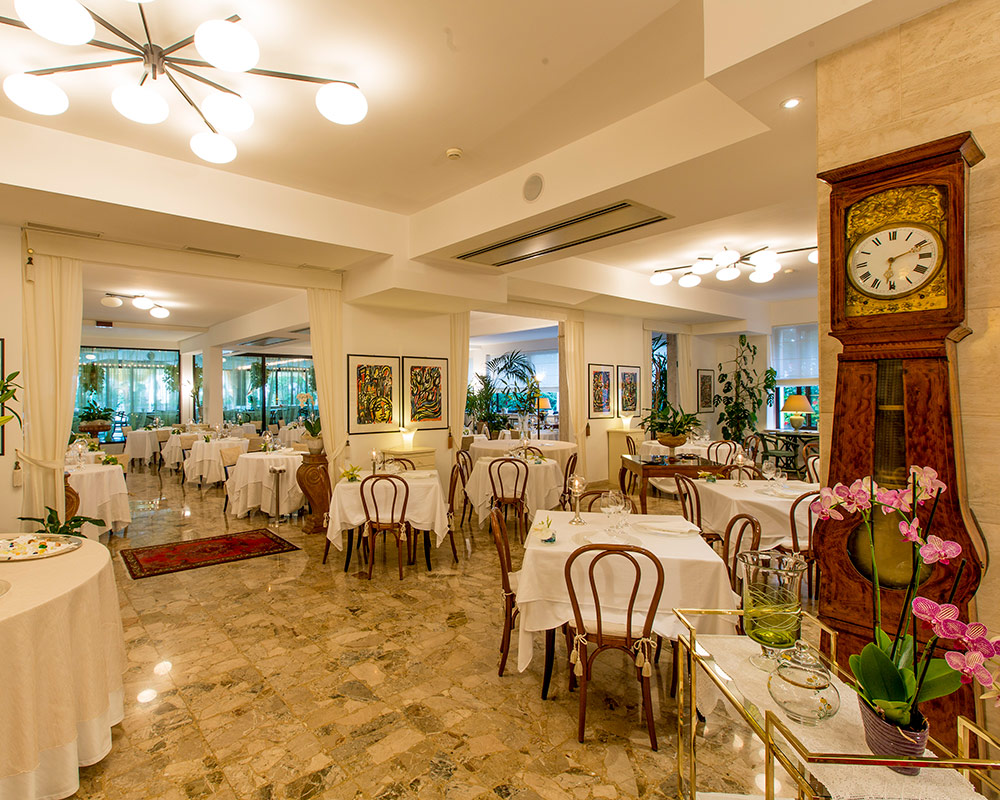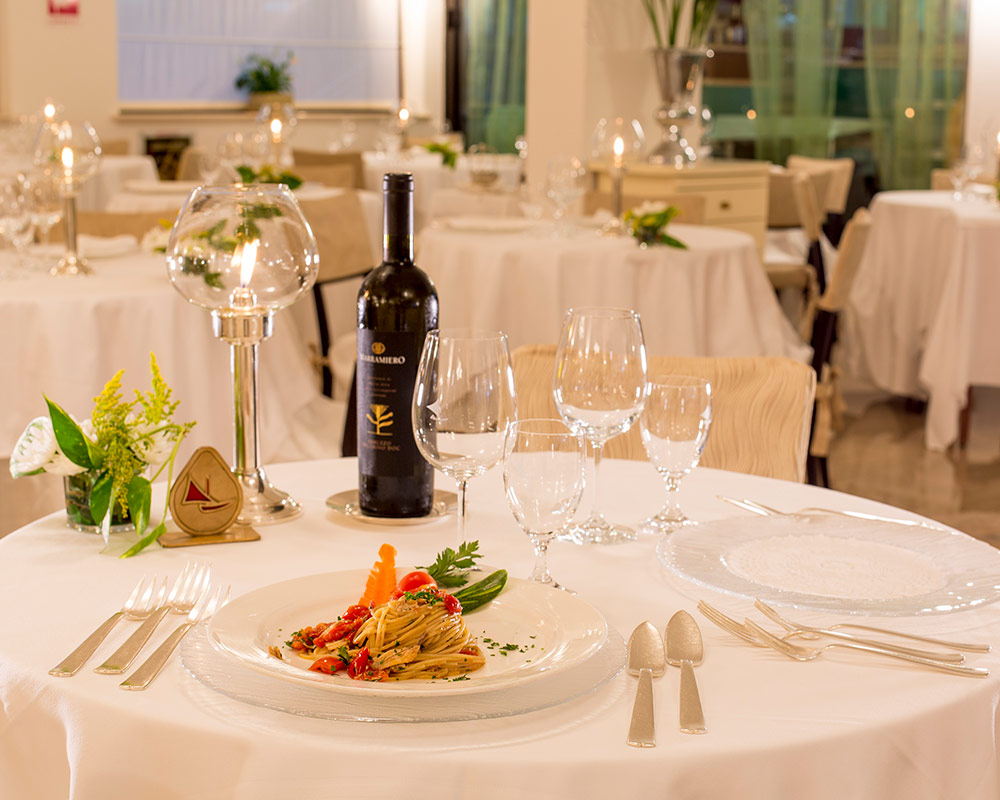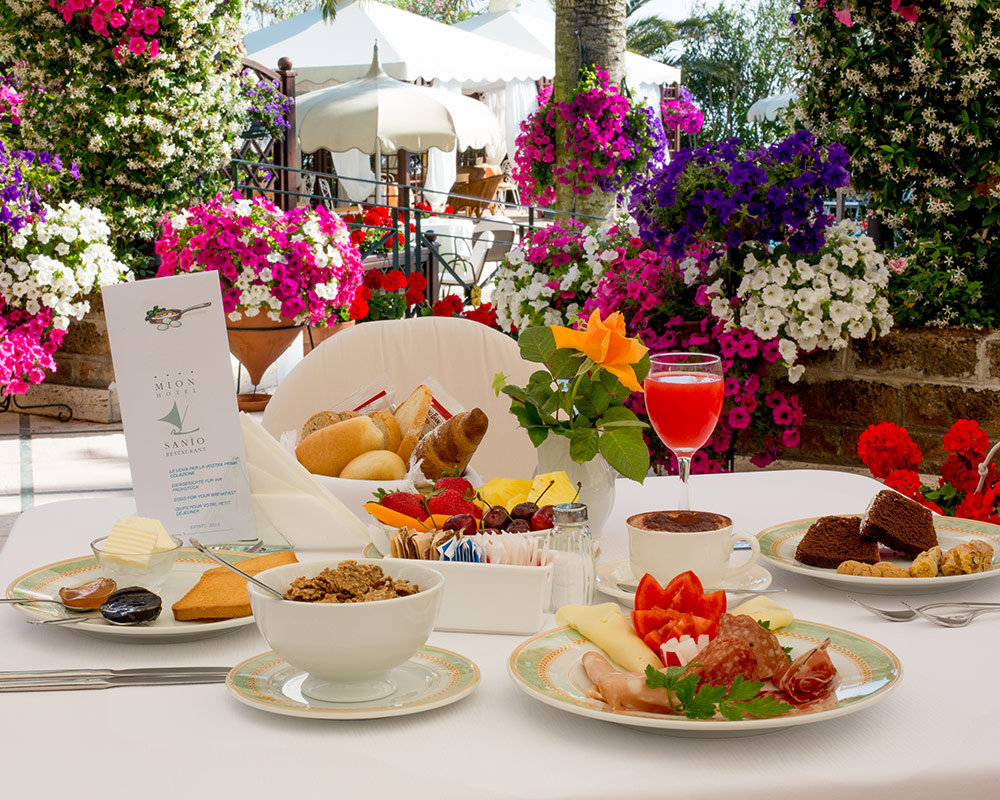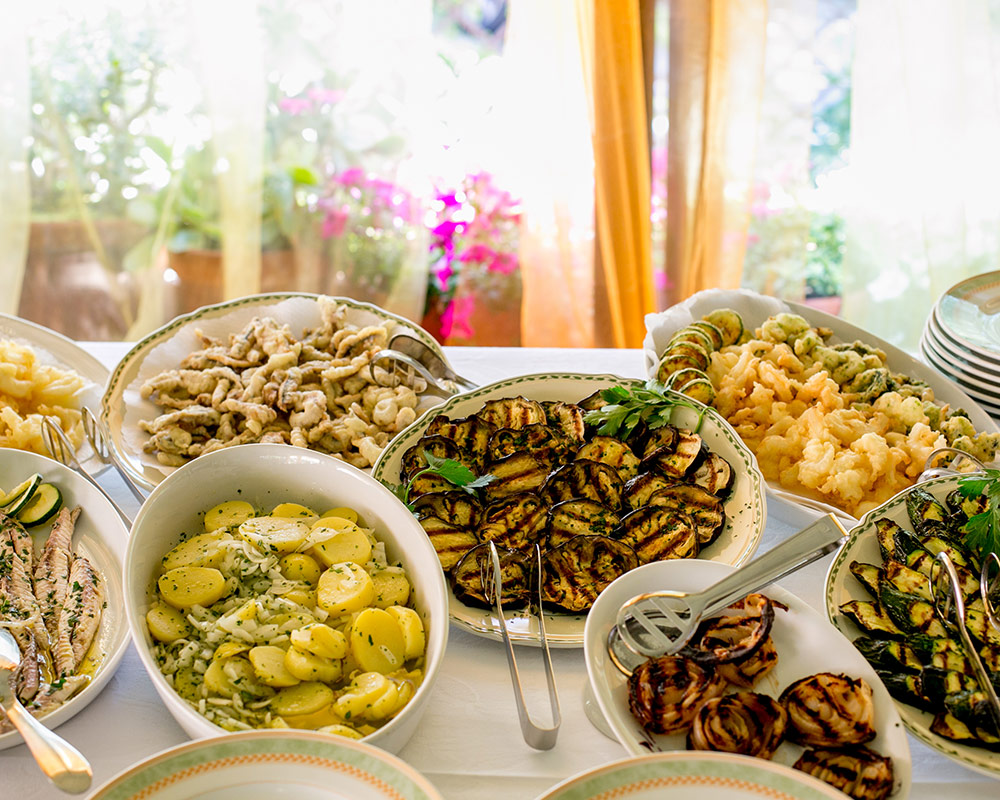 Discover Our
Exclusive Services
In 2011 we celebrated our 50th Anniversary. In over more than half a century, we have learnt much using our knowledge and experience in continuous improvements of our hotel and the service we offer our clients.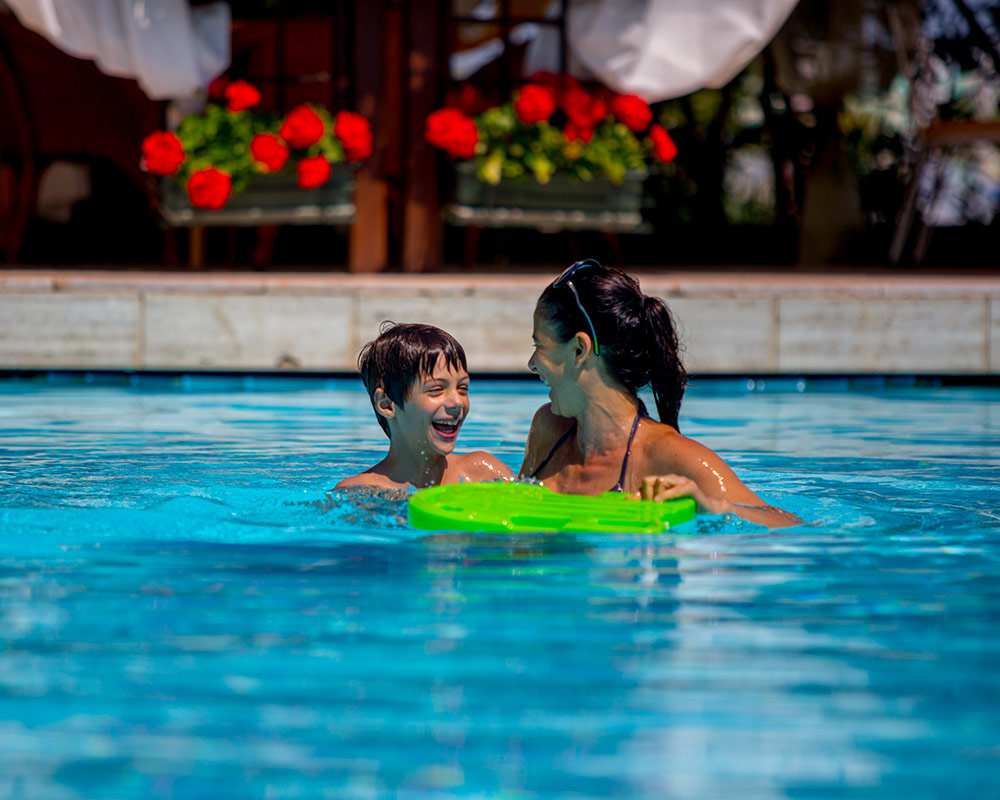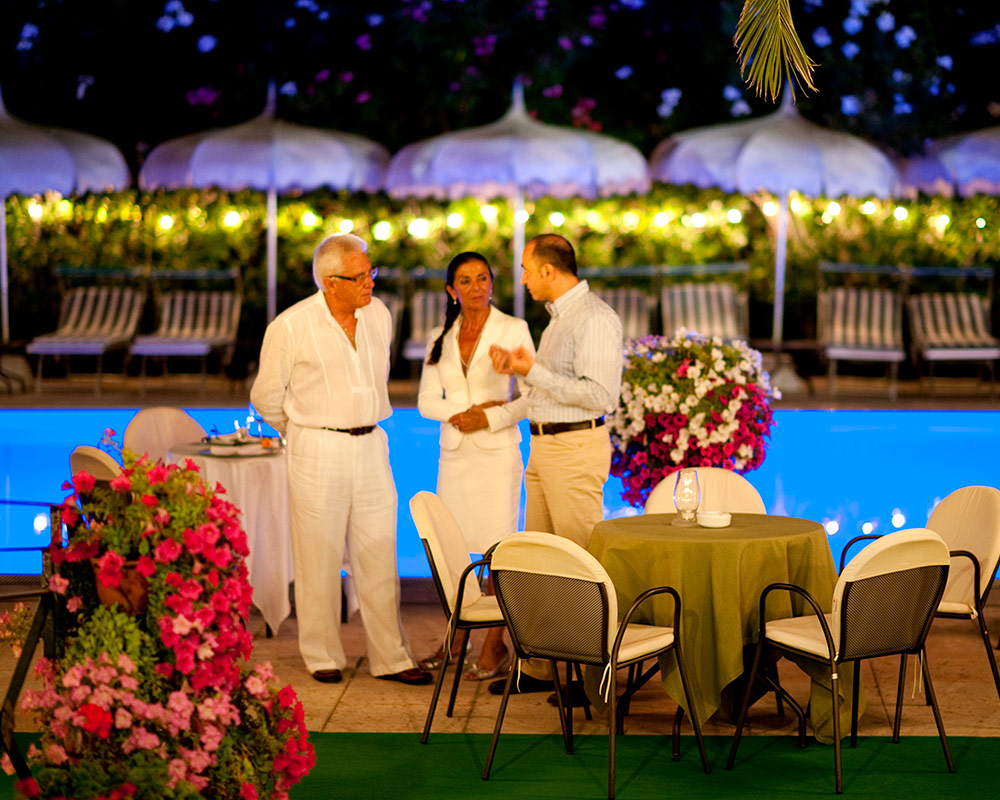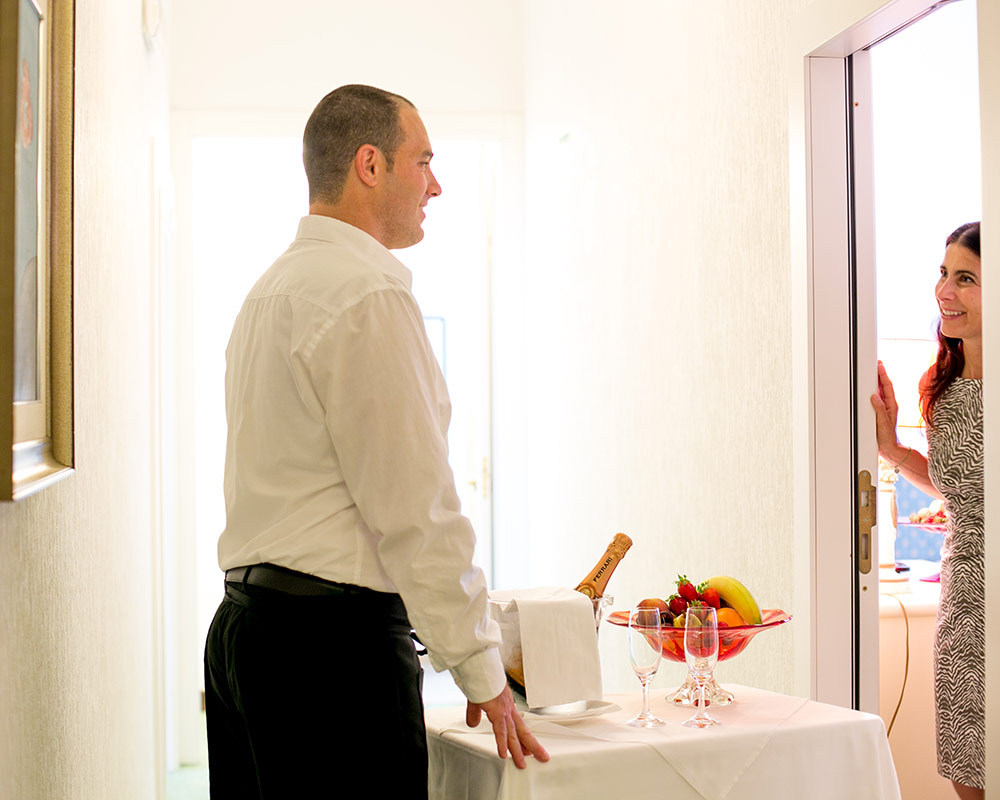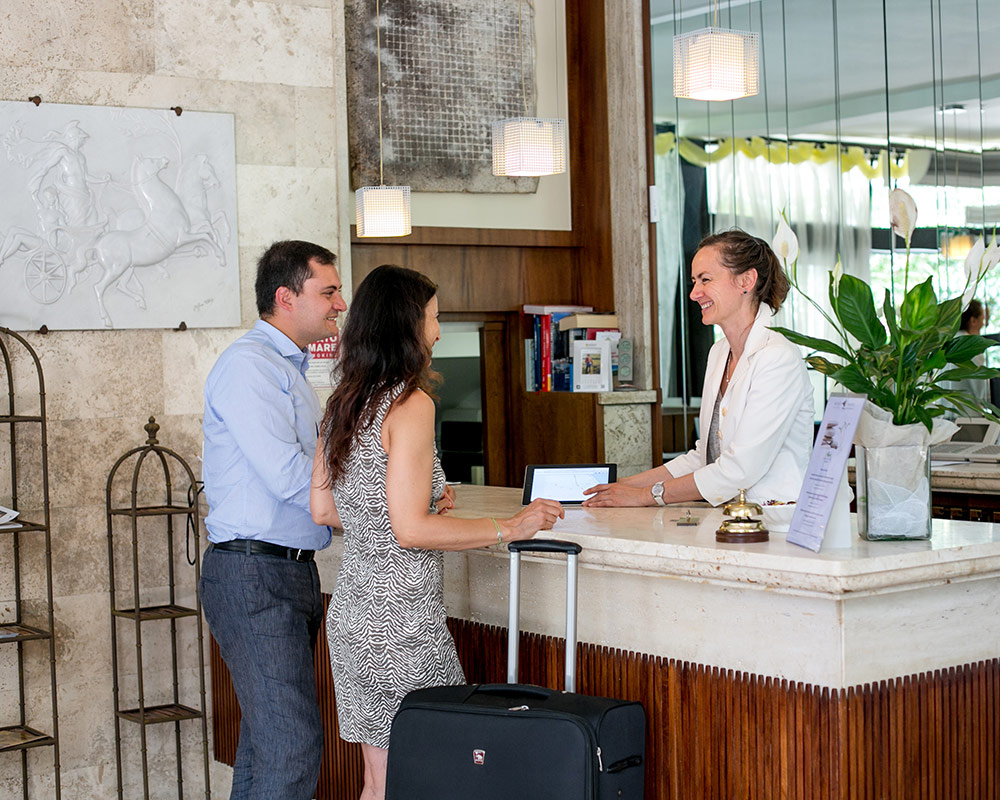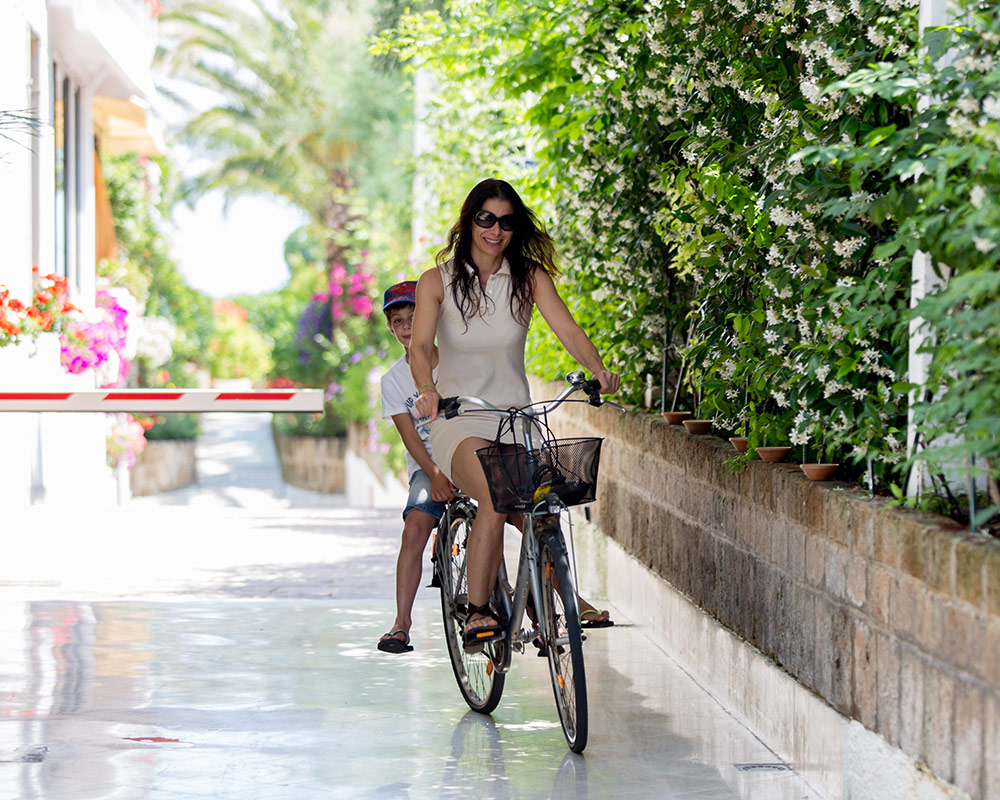 What
To do and see in the surrounding area
Starting from Silvi Marina, Abruzzo can be visited in a short time: from the blue-green sea that bathes its beautiful beach of fine and golden sand, in about an hour, you can reach the highest peak of the Apennines, the Gran Sasso d'Italia.
Find out more
Our contact details
Our 4-star hotel is located directly on the sea and is a small world in itself, where you can find peace and serenity in a refined and friendly environment.
Contact Us Now